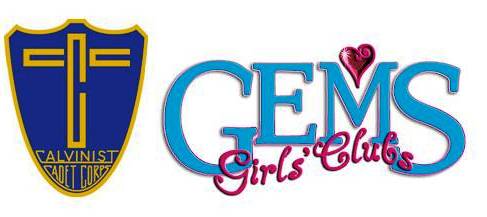 Little Lambs,
GEMS, Cadets
& Sunday School
Little Lambs (ages 3-K),GEMS for girls and Cadets for boys meets following the Wednesday Night Meals from 6:30-8:00 PM. All girls and boys are invited to drop by.
The Cadet ministry encourages boys to study the Bible as the guide to life. As they learn who Jesus is, Cadets builds a boy's character as they develop an understanding of their place in God's world. Their theme this year: "Hi God, It's Me"
The mission of GEMS Girls' Clubs is to help bring girls into a living, dynamic relationship with Jesus Christ. Bible studies, service projects, crafts, games, badge work and other fun activities are used to teach the truth of God's Word. Their theme this year: "LOVED"
A new season of Sunday School starts in September, Sundays after church for ages 3 and up. We meet from 10:45-11:45.